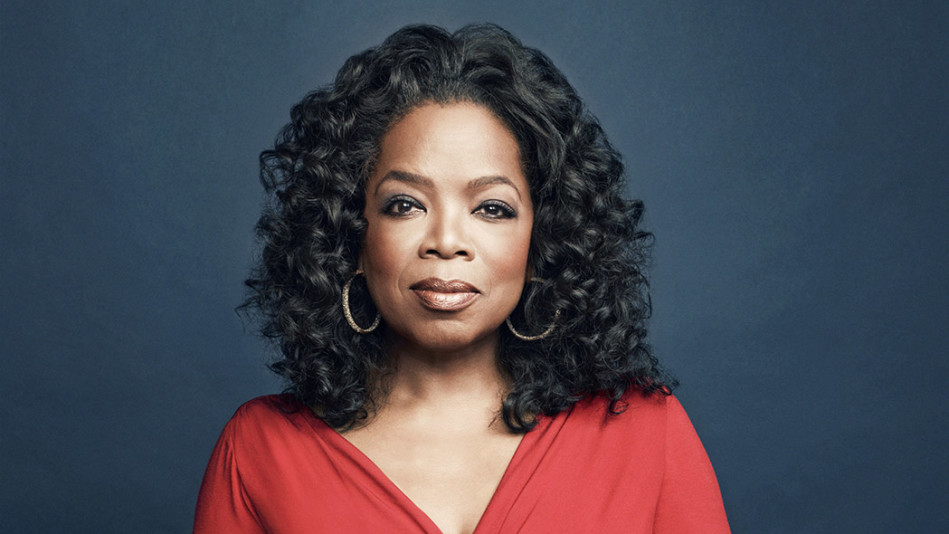 Oprah Winfrey: Self- made billionaire who created history by turning her life from the Rags-to-Riches
-By Mani Mukhija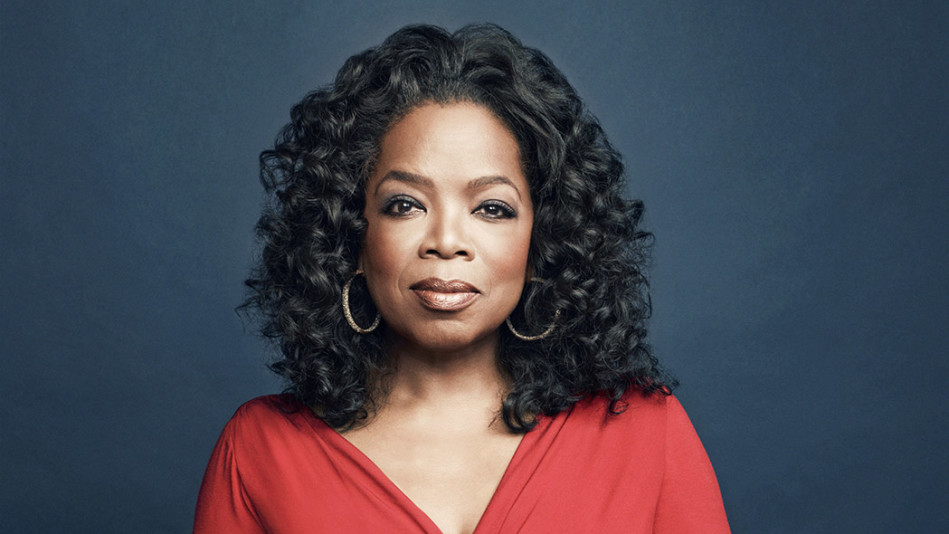 With every experience, you alone are painting your own canvas, thought by thought, choice by choice. ~Oprah Winfrey

"Surround yourself only with people who are going to take you higher." ~ Oprah Winfrey
Winfrey a "modern successful woman of the times" needs no introduction. Oprah Winfrey is one of the most recognized and well-respected women in the world today. Life has not always been easy for the self-made billionaire. Oprah, an actress, television host, philanthropist, producer and an entrepreneur, who is today worth $2.7 billion as a famous US talk show host and a media proprietor, was born to a poor single mother in Mississippi.
She was a victim of sexual abuse by friends of her mother, Vernita. After some time of bad influence and behavior, she later went on to live with her father in Nashville, Tennessee. Vernon made his daughter's education a priority, and she became an honors student. Oprah earned a full scholarship and majored in Communications from Tennessee State University. This was when her career in media started taking a shape.
In the year 1976, she then moved to Baltimore, Maryland and hosted a television chat show named as "People are talking" and this show ran successfully for eight years. This led her to get recruited in the Chicago TV station in order to host her own morning show and she took her show from last place to the first place. Within months she turned that show into the top-rated talk show in Chicago. The show was soon renamed The Oprah Winfrey Show and syndicated nationally, turning Oprah into a millionaire.
Oprah Winfrey became so exceptionally famous not just because of hosting her globally renowned talk show or by being an amazing actress. She could do it because of her determination and resilience. She exhibited to the world her core traits of being a resilient, courageous, compassionate, amorous, sensitive, and above all else, a human being just like the rest of us. She is an exemplary woman who teaches us to just be ourselves.
Self-esteem comes from being able to define the world in your own terms and refusing to abide by the judgments of others. ~ Oprah Winfrey