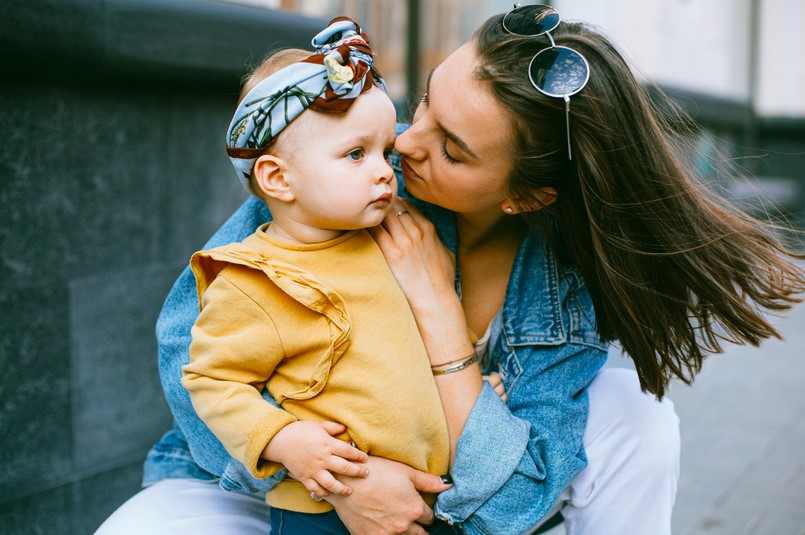 Achieve Work-Life Balance As A New "Mompreneur" With These Effective Strategies
Being a business owner and a stay-at-home mom is a busy, yet rewarding lifestyle. Not only do you get to enjoy maximum time with your children, but you also get to fully realize your professional talents and interests. Often, women in this position enjoy the best of both worlds.
While there are so many positives to being a mom and a business owner, staying organized and being intentional with your time is crucial. The hours you invest in both your personal life and professional life are extensive, so having a game plan is a must to achieve balance and harmony. If you are a new mompreneur who is striving for work-life balance, explore top strategies from the Virago Network.
Begin networking with other "mompreneurs"
Networking is a vital activity for all business owners. Not only is it a fantastic way to connect with other professionals in your industry, but it is also an excellent way to find new clients/customers. For stay-at-home moms who are also business owners, networking is arguably even more important. The ability to share and connect with other mompreneurs is invaluable. By talking with other women who are in your exact (or similar) position, you can share tips and strategies, and provide support to one another.
Not sure how to start networking? Join the Virago Network to quickly connect with other professional women.
Design a plan to prioritize your self-care
Although it may feel like you have no time to yourself, regularly practicing self-care is critical for the healthy functioning of you, your business, and your family. When you aren't feeling your best, your emotions and performance begin to slide. This negativity can creep into every facet of your life and cause problems that you don't have the energy to face. If your self-care is neglected for too long, you can even begin to experience symptoms of burnout.
Prevent burnout and fatigue by designing a weekly plan for your self-care. Decide when you'll allow time to yourself, and what activity you plan to practice. Whether you have 10 minutes or 2 hours, any amount of self-care is beneficial. Consider incorporating activities such as meditation, deep breathing exercises, running, yoga, reading a book, journaling, talking with a friend, or painting.
Set a fixed work schedule
The quickest way to throw your work life and personal life out of balance is to not have a fixed work schedule. Loosely planning to start work at "some point" during the morning hours is a sure way to get caught up in the chaos of the day. Having a focused plan for each day will leave no room for ambiguity, and will help you prioritize the most important things that need to get done. Although you'll almost certainly have to make exceptions from time to time, having a framework for your day is an effective strategy for accomplishing as much as possible.
Make smart business moves from the beginning
Making decisions in haste, and then having to correct them in the future, is time-consuming and stressful. When faced with important decisions (such as selecting a business structure and choosing a name that you like), do the research right away. Making smart moves for your business from the very beginning will prevent extra work that can leave you feeling frazzled.
For example, as you assess which business structure is most appropriate, one quick search will show that an LLC can protect your personal financial assets (among its many other benefits). Instead of paying sizable lawyer fees to form an LLC, you can use a formation service that offers a straightforward approach. Before diving in, it is also worthwhile to research individual regulations in your state.
Outsource time-consuming tasks you don't enjoy
As a working mom, it is unrealistic to think that you can do it all. Outsourcing where you can is a wonderful way to free up extra time, get everything done, and reduce your stress levels. Consider outsourcing tasks such as data entry, bookkeeping, social media management, fulfillment and shipping, and customer service. On occasion, hiring child care services can also be valuable in helping you get more work done in a shorter amount of time.
 On the journey of being a mompreneur, there will inevitably be bumps and imperfections. When striving for balance, give yourself grace and understanding. Nothing is perfect, so you shouldn't expect yourself to be. Enjoy every moment possible in both your work and home life.
Virago Network is a women-focused platform for professional networking. Our goal is to connect women around the country with other professional women and industry leaders to create new possibilities and opportunities. Join our network today.