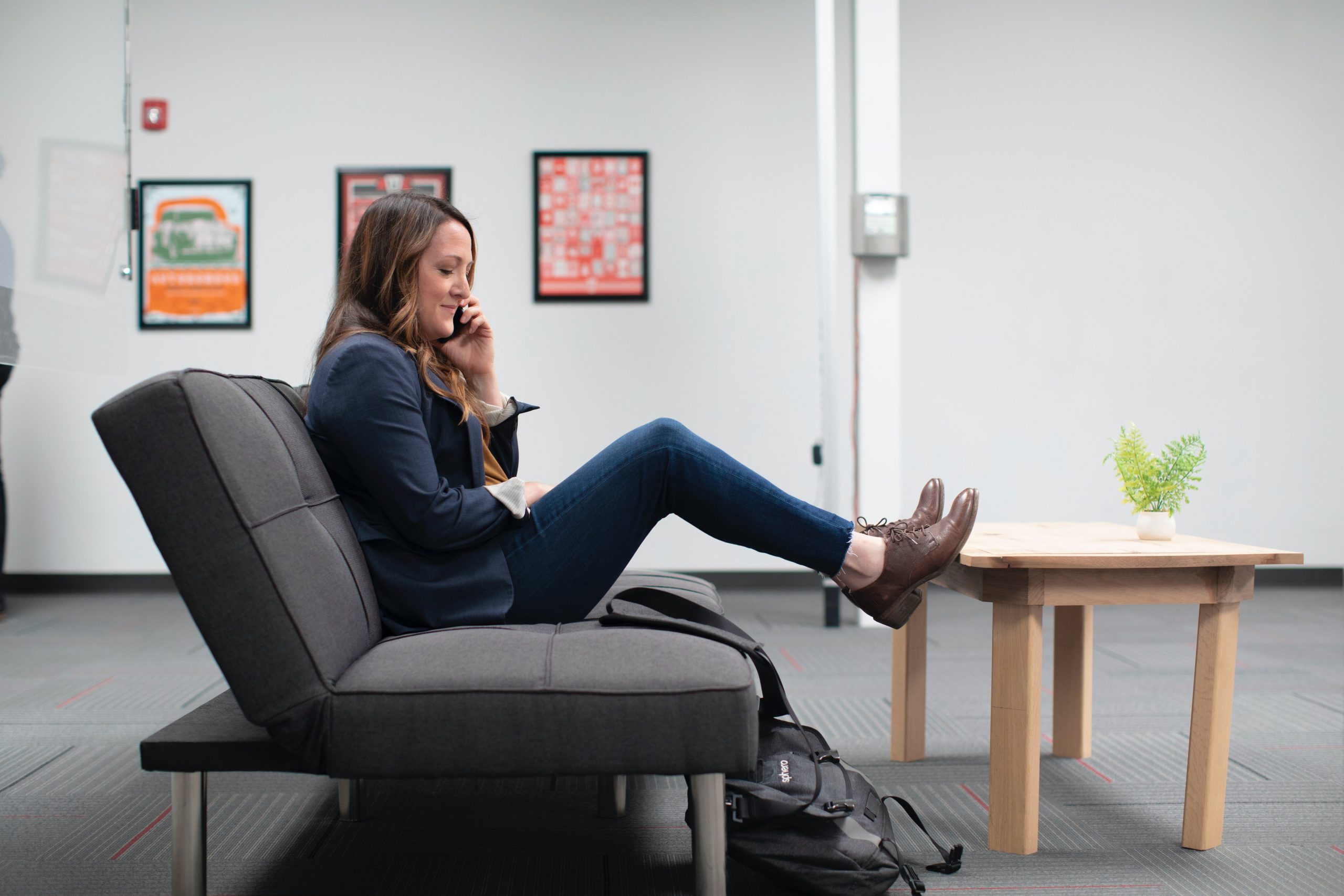 She-Cession: What Is It + How to Navigate It
This year has sent various unexpected situations our way. One of the biggest shocking events was COVID-19 that largely affected the world and the majority of our day-to-day lives. Instead of going about our regular routines, the majority of us were spending more time at home — more than many of us were used to. For some of us, it set a full wave through our way of way of living. And for others, it may have only adjusted your working situation.

While this slow time started to hit, many companies had to shut doors and halt production to prepare for the unknown. Yet, women-lead businesses and industries seemed to have been hit the hardest. Many are starting to label this recession as a she-cession — pointing out the overwhelmingly negative effects on working females. Forty-seven percent of jobs held by women are within the three industries hit hardest by COVID-19; hospitality, education, and health services.

Not only does this take your career for an unexpected detour, but it also hinders your budget. For instance, making rent or paying for groceries becomes harder than normal when you don't have your monthly income to fall back on. To add to the cake, many industries had to shut down operations for a short period of time to stop the spread. Many of those industries were ones that people could benefit from after losing their jobs; the service, hospitality, and educational services.

During these events, it is heartbreaking to see business women diminish with all their hard work. While returning back to work is still made possible, it's definitely a harder market to get into. While building your resume back up and taking the leap into your next career path may be a great fresh start, it's hard for women that were affected by this she-cession to go unnoticed.

To help out women in the community, we compiled our tips to getting back into the swing of things. Also be sure to check out the infographic below for more insight about the she-cession and tips to navigating this change.

How to bounce back from a she-cession
This time is hard for anyone that may have lost their job, Yet, it's how you handle the unfortunate news that could propel your career. While getting back into the job market after getting let go can be hard, you and your budget could profit in the long run. To really get back into your workflow and find the right fit for you and your expertise, follow our top tips below.
First, take some time to breathe
If you need to take a step back, take a step back. Hearing the news that you're being let go isn't ever easy. It completely flips your world upside down. You may not be able to pay the bills you have coming in every month, and you may not be able to afford your morning coffees. The things you love the most are more than likely being cut out of your budget.

To take in this change and really evaluate your next steps, take a while for yourself. Start up a new (and inexpensive) hobby, or take up journaling to help you understand your thoughts a little better. From there, you may feel like you have a better idea of what you'd like to do with your career. Not to mention, you may find a new motivation for it.
Touch your toes back in the water
Now it's time to start the search. Create an account on online job sites or check out local businesses that may need some extra help during this time. Even though many of us are still settling in at home, the holiday season is upon us. There are most likely many businesses that would need your help to get through the season.

Start looking through career opportunities to see what resonates with you the most. Are you wanting to take the same career path before or pivot it? Are you wanting to have the same or more benefits in your package? Really dig in deep and see what career positives could come out of this situation.
Craft your resume to perfection
It's time to start on your resume. Whether you haven't used it in a while, or you've been perfecting it for a while now, it's time to put it to the test. If you don't want to design your own resume, there are many different free templates online, or premium ones that may cost you a little more on Etsy.

Once you find the right template for you, make it perfect! Fill out all your job expertise, achievements and skills. Once it's completed, send it over to a few friends to take a peek at. If they have any edits, be sure to make them before sending or handing them out. And, always keep your head up and your confidence high!


Back To Home