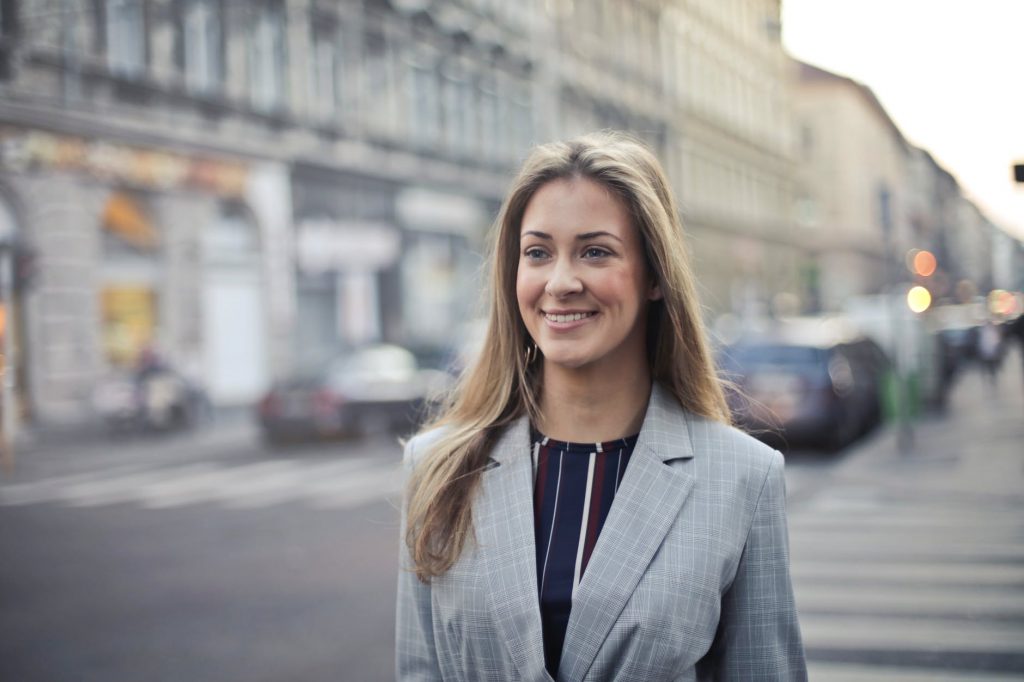 What it takes for today's homemaker to be tomorrow's leaders
What it takes for today's homemaker to be tomorrow's leaders
-By Mani Mukhija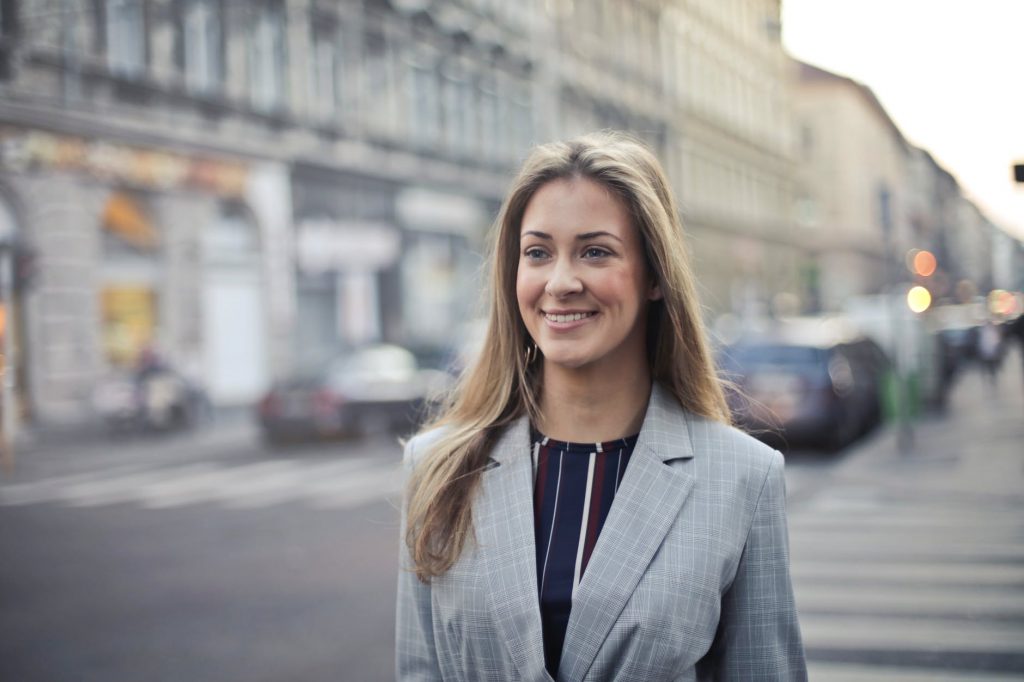 The Situation
Millions of women take extended breaks from work for various reasons across the world. A few most common reasons for women quitting their jobs are marriage, relocation, childbirth, caring for the elderly and social circumstances. Childbirth is one of the most prominent reasons of all, most women go on a maternity break. While there are some women who succeed in getting back to their jobs right after their maternity leave was over, most tend to extend their maternity break and it can range anywhere from 3 months to several years.
While some are glad about the break as they could spend quality time with their children and take care of all their needs, other women aren't content. They soon become restless. They discover something to be substantially missing. Losing their true potential, identity and financial independence make them lose their confidence.  After all, being a career woman once isn't satisfying for them to just be a homemaker now.
The Challenges
Longer breaks lead to career gaps. It becomes challenging for women to get back on the career track after being a homemaker for a while. Taking a break from work has been as liberating for them as it has been daunting, depending on their reasons and situation. But getting back comes with its own set of challenges.
Not to mention that many of these women are highly educated, professional women who leave their high-profile career positions to be home with their kids or fulfilling their social obligations. They are the ones who attained their educational degrees from reputed universities.
In spite of their high educational portfolios, most women returners continue to face the triple whammy of unconscious bias: gender, age and lack of recent experience. They too often are tarred with the 'homemaker' stereotype – assumed to be unambitious, low in self-confidence and inflexible. It's not easy for them to "jump back onto the corporate fast train".
They are being questioned about the career-gap and latest skillset. They're shocked, dismayed and disappointed that they aren't being welcomed back with open arms at the same lofty salaries and titles they once enjoyed. They have to go down the corporate ladder before they can ever go up again.
The Question:
How to smash that glass ceiling, while raising a family? How to get back in the workforce?
The Recommended Solutions
For Women:
Reentering the workforce can be intimidating for anyone, but it is particularly intimidating for women who have been out of the workforce for years. Normal fears of a stay-at-home woman may include seeming out of touch or behind in skill level. You may even worry that a potential employer won't be able to relate to you or understand how hard you have worked to take care of your home and children over the years. Don't waste time trying to stamp out these fears. Instead, focus your energy on your dream career to get back into the workforce with confidence. Some of the recommendations below can work wonders.
Pump up your networking– Do your best to stay in touch with former work colleagues during your time off. Networking provides leads which can help get a job.
Update your skills– This is your time to invest in your future. If you're not up on the latest technology or changes in your former field, consider signing up for courses or certifications which can help bridge the knowledge gap.
Stay involved– Volunteer or freelance on projects as much as possible. This certainly helps prepare you better for returning to work. By freelancing or volunteering, you stay hands-on with multiple tasks and deadlines, doing a multitude of other things adds confidence and valuable skills that can benefit employers.
Discover yourself– Make the best out of this career break. Try to discover yourself. You may discover a particular skill or strength that you never paid attention at. Work on that skill passionately and become a better version of yourself. This will not only boost your self-confidence but will also help you distinguish yourself when reentering the career world.
For Corporates:
The corporates need to understand that returning women professionals are highly talented, experienced and motivated. They will get back up to speed very quickly once they are back in the workforce. The only thing they need to pick up the pace is the support and opportunity to prove themselves again.
Some of the steps that corporates can take to leverage their potential are:
Options like work-from-home and part-time jobs will allow women to balance their professional and personal lives and ease their transition back to full-time jobs.
'Back to Work' programs for women, which will provide flexibility and support for returnees. The companies should consider offering formal reentry programs as part of their diversity initiatives. Returnships– the returning professional internship can be an innovative solution to enable these talented women to get back to where they left.
Offering childcare services in the office campus can help women shorten this career gap and create a work-life balance.
Back To Home